GET 10% DISCOUNT  AND FREE SHIPPING ON ALL ORDERS
USE DISCOUNT CODE: PETHAIRGONE10 at checkout!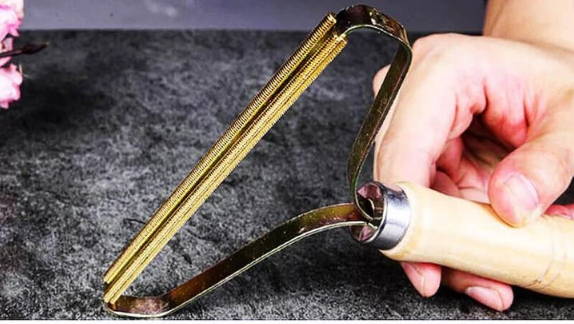 Portable Pet Hair Remover
Save Your Old Clothes! 
 Give your old fabrics new life by giving them a quick shave without damaging the fabric and keep them clean, soft and looking like new. Remove pilling and lint from sweaters, curtains, carpet, upholstery and more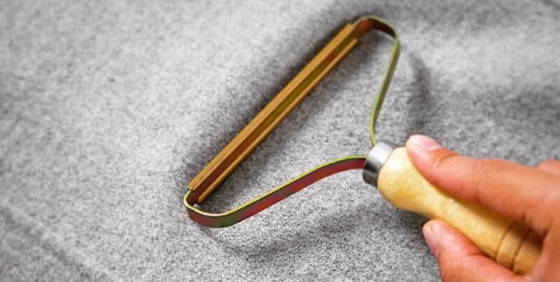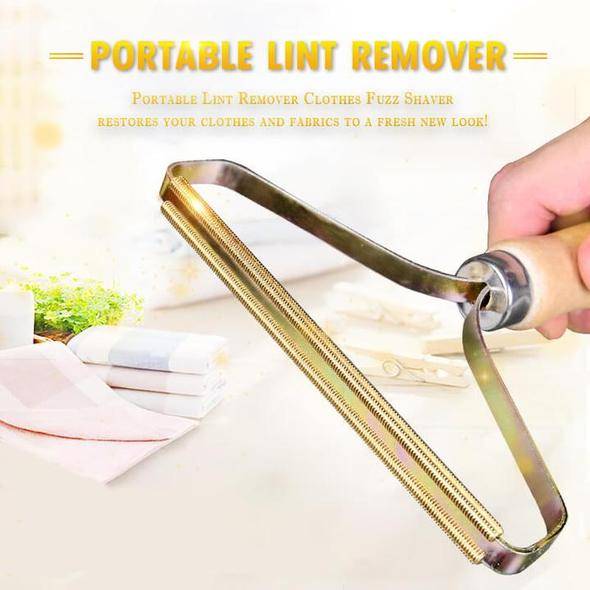 BEFORE               AFTER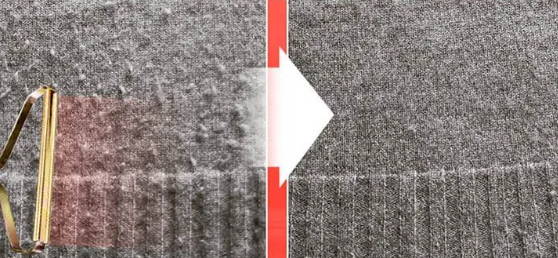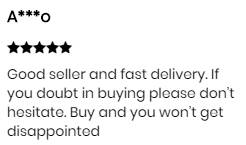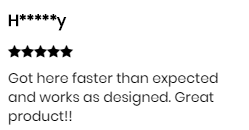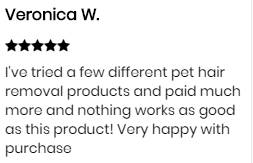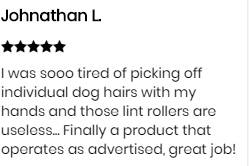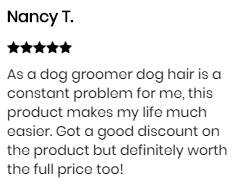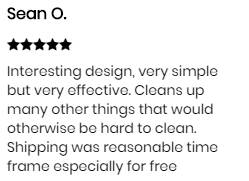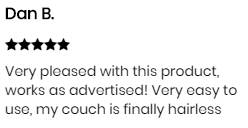 Easily removes pet hair, crumbs, lint and more without leaving a sticky residue behind 
 Great for cleaning your clothing bedding, furniture, and car upholstery. 
 Pure copper head, ensures a long service time.